Teresa Havens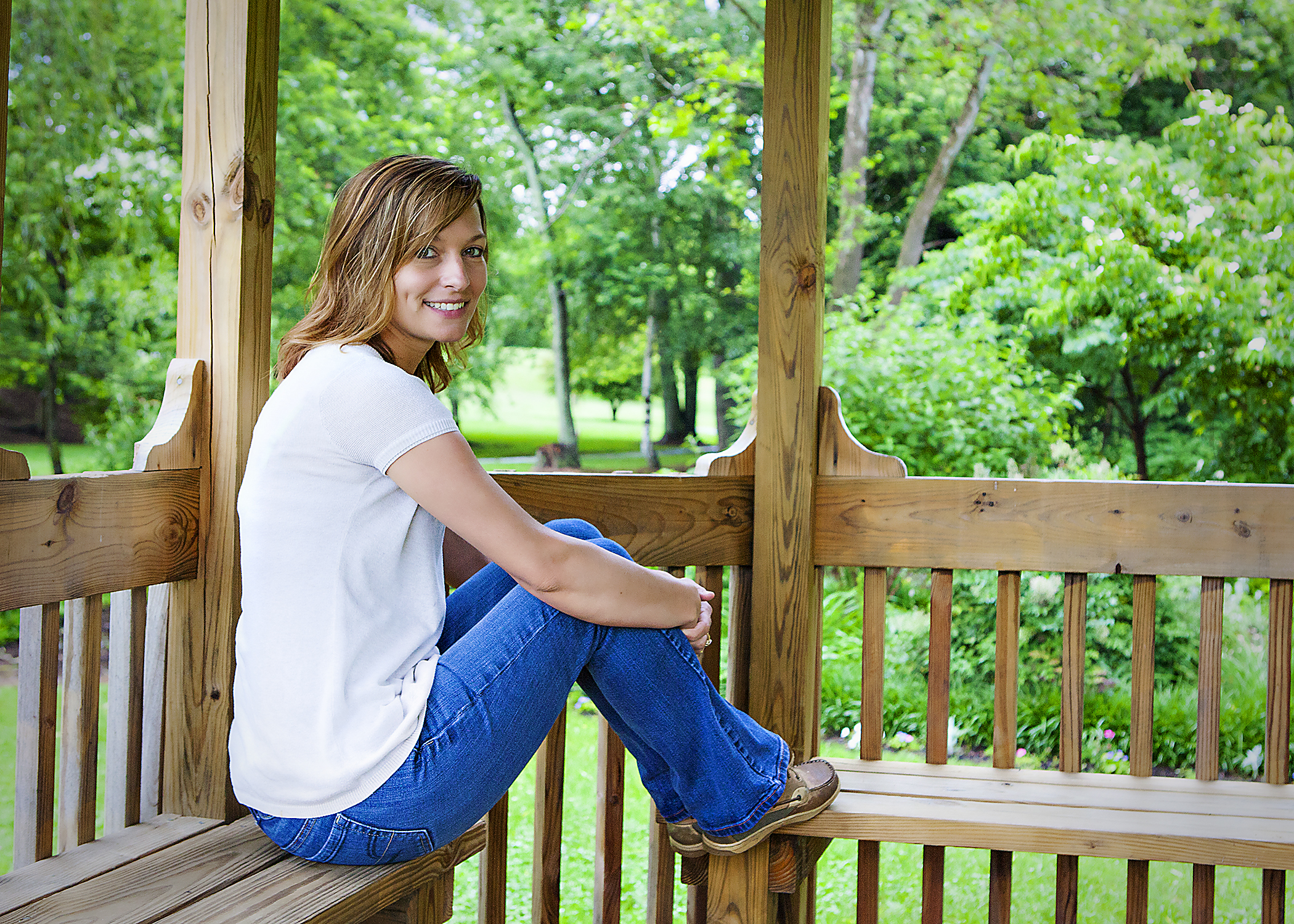 My Story
The future looked very bright for Teresa Havens and her family of Patrick Springs, VA. Her husband was employed by the railroad, which meant a good salary and great benefits. Teresa was pleased because she was covered under her husband's pension plan. Teresa was able to stay home and devote her time to raising their 3 children; then things took a drastic turn. Her husband lost his job due to layoffs and the Havens were without the steady income and insurance they were used to.
Teresa suffered from migraines and wanted to see a physician in hopes of getting relief from the constant pain she endured. Teresa had heard of Caring Hearts Free Clinic of Patrick County and realized she had to do something. She made an appointment to be seen at the clinic. Teresa was evaluated by the staff and prescribed medication to alleviate the migraines. Teresa later developed a condition requiring additional medical attention and was seen by Pamela Wright, the volunteer Nurse Practitioner at Caring Hearts, who referred her to a specialist at Carilion in Rocky Mount, VA. Not only was Carilion able to take care of Teresa but she received financial assistance to cover her medical costs. Teresa stated that each time she visits the clinic; she tries to give what she can as a donation to help cover some of the costs incurred during her visit.

Her husband does not suffer any chronic health conditions but relies on the clinic for when he does require medical attention. Instances such as when he needs to get a physical to renew his CDL license to continue working and providing for their family.

The Havens work hard; Teresa is employed part-time with both the public school system as a substitute bus driver and as a care taker for the elderly. She also works as a consultant selling Thirty-One products. Her husband is employed with a local small business logging company. Unfortunately, none of these employers offer insurance coverage. Today's market of unreasonably high premiums makes it impossible for most small businesses to afford the coverage for their employees. Insurance for a family plan purchased by an individual is exuberant and impossible for the Havens. Without free clinics like Caring Hearts, many citizens in the state would be in the same predicament as the Havens and would not have access to the health care that they desperately need. Caring Hearts Free Clinic has been a member of the Virginia Association of Free and Charitable Clinics since 2005. The clinic is supported by state and county funding as well as contributions from local civic organizations, businesses, and individuals. Caring Hearts hopes that you have enjoyed meeting our patients and are now, if not before, aware of the great value that the clinic provides to our citizens of our county.
I would like to extend a very heartfelt "thank you" to all who volunteer for our organization. There are too many to name each one individually but each and every one of our volunteers plays an integral part in providing health care to those in need. Our volunteer physicians and nurses log countless hours on top of their already full work and family schedules.
For more information on Caring Hearts Free Clinic of Patrick County or to learn how you can provide assistance, please call Susan Heath, Executive Director, at 276-694-3410 or visit our website at www.caringheartsclinic.org.